INTRODUCTION
Copyright means that when the person holds the rights of its original works. It can be anything like photography, painting, music, or anything else. If you have created it then you own it. And Copyright Act gives you this opportunity. Copyright protection act provides protection for the intellectual property rights provided by the laws.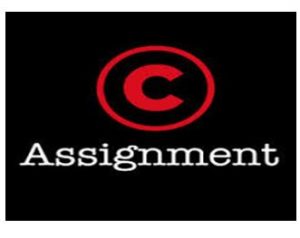 Copyright assignment means that when the original owner of the copyright transfers his ownership to another person for the use of his purpose for a specific time period.  Now this transfer of ownership means that the person has got the license to use it for a limited capacity.
ASSIGNMENT OF COPYRIGHT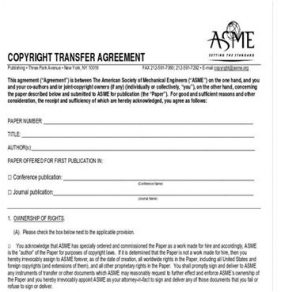 No one can without the consent of the owner of anything like music, music; design takes the ownership of the work created by the owner. So there is a right given to the owner to transfer his work for limited time period. This is called assignment of the copyright.
A copyright assignment is the transfer of the owner's property rights given in a given creative way or works.
Copyright assignment agreements both provide records of ownership and transfer and protect the rights of all parties a copyright assignment is the transfer of copyright ownership rights from one party to another. This transfer is not valid unless it is in writing and signed by the owner or its authorized agents.
MODE OF ASSIGNMENT
Section 19 of the copyright act defines the requirements of the assignment of copyright.
It will be valid only and only if it is authorize and signed by assignor.
The duration and the territorial area should be clearly laid down
The money or the royalty paid should also be laid down.
If the duration is not mentioned then it would be in any case will be 5 years.
If the territorial extent of assignment of the rights is not specified, it shall be presumed to extend within India.
The assignment of copyright in any work, contrary to the terms and conditions of the rights already assigned to a copyright society in which the author of the work is a member, shall be considered void.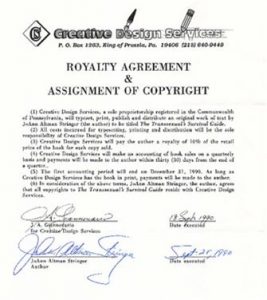 AMENDMENT OF SEC 19 COPYRIGHT ACT IN 2012
Three clauses have been added in respect of the person who are been exploited in the cinematography industry. This sec specially says that royalty should be paid to those people who have been exploited by the works in the cinematograph. Second clause of it also says that they should be given royalty for the sound recording. They must register themselves
CONCLUSION
The objective behind it was threat there are many infringement cases. To get rid of this act was established. It is beneficial in providing protection to the copyrights owner.
OUR SERVICES
Company Registration I Trademark I Copyright I Patent I GST I MSME
 ISO Certification I Website/App Policy I Legal Documentation
Annual Compliance I Connect Consultant
Visit: Aapka Consultant to get Online Services of CA CS & Lawyers